Spotlight on Shore III Residences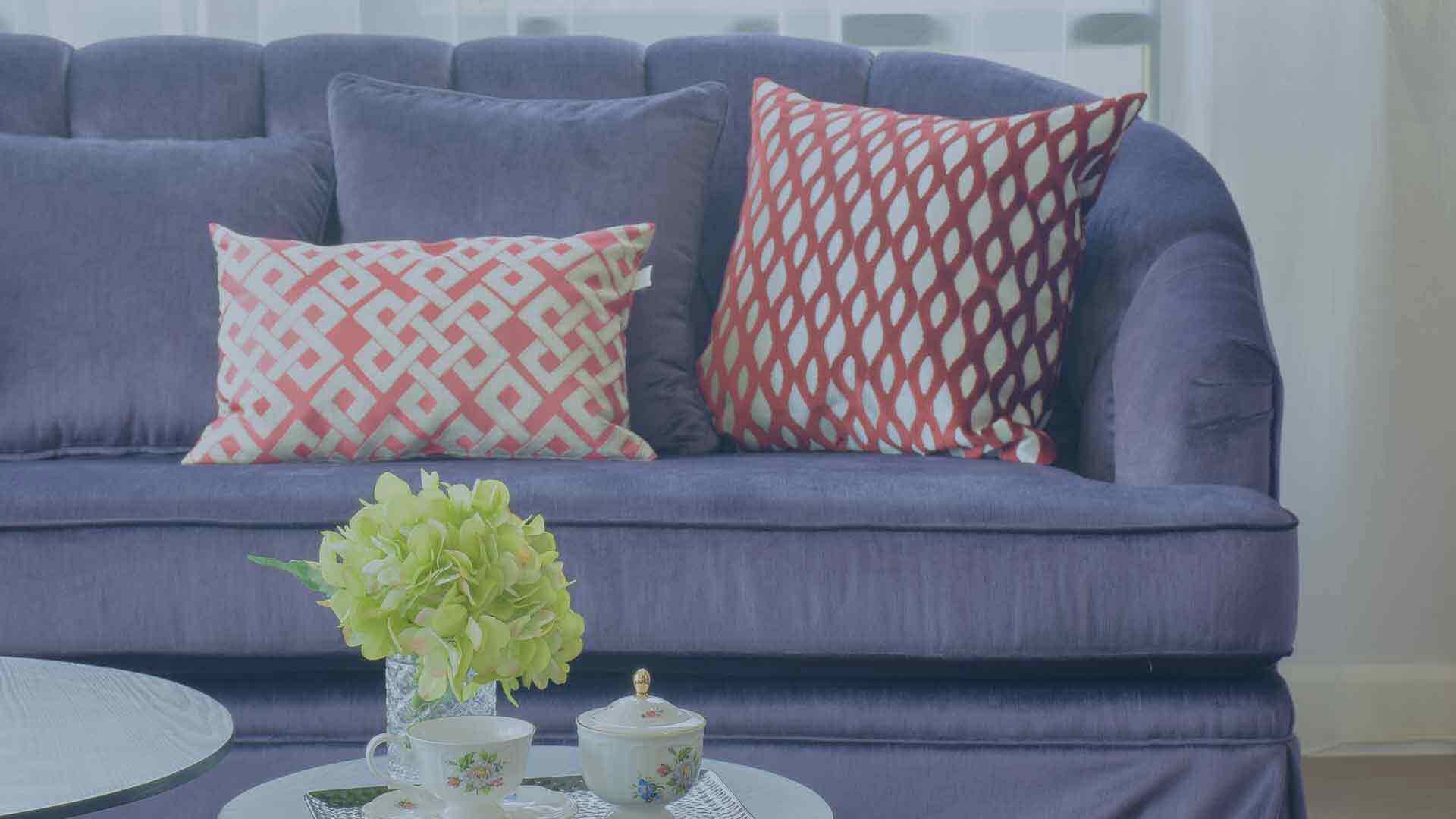 Looking for a place where style, comfort, and convenience are in one place? Dreaming of a place where serenity is still present while being in the city? How about a place where the majestic views will amaze you? If that is what your heart wants then give your attention to one of the most amazing places in the metro, Shore III Residence is the answer to all your wants and needs in one place.
Conveniently located at Seaside Blvd., Mall of Asia Complex, Pasay City, Shore III Residences is a beach-themed and nature inspired community where Mother Nature and man-made architecture collide. This residence comprised of 4 high-rise towers facing each other in a tremendous display of perfect symmetry is surely the place to be. Strategically positioned in Pasay City, Shore III Residences has a proximity to tons of places whether it is in the north or in the south. It is only 600 meters away from the ever majestic Manila Bay that is known for its amazing sunset scenery. You can enjoy and bask in its glorious phenomenon every single day.
Landmarks and other places of necessity are scattered all throughout the site's vicinity giving you access to all the things that you need. Shop, dine and take a stroll in one of the country's jewels, the SM Mall of Asia. This stunning shopping hub is just nearby Shore III Residences which makes your shopping experience at its height. Choose from over a hundred fantastic shops and retail stores that will cater to your needs and wants. Whether you are in a mood for something classy or something casual, SM MOA also has hundreds of fast food chains, food stalls, and fine dining restaurants ready to please your gastronomic needs.
Taking a breather or in a rush? Choose from different cafes and tea shops inside that will surely calm your senses or pump you up for the day. Eating out with colleagues or family? Macapagal Avenue's Dampa is also nearby. Whether you are in for the freshest catch or in a mood for some homemade food, your family and friends will surely enjoy the treasures Dampa has to give. Embassies such as the US and the Japanese Embassies are nearby. Hospitals such as San Juan De Dios, Ospital ng Maynila, and Manila Adventist Medical Center are there ready to respond to your health-related needs.
College life is stress-free and hassle-free because Shore III Residences is just in the vicinity of prominent schools such as Tytana College, De La Salle University, DSLU- College of St. Benilde, and St. Scholastica's College. If leisure, the art, and the culture are your interests, there are various establishments very close to Shore III Residences such as The City of Dreams, Solaire Resort and Casino, MOA Arena, Sofitel Hotel, World Trade Center, and Cultural Center of the Philippines. Transportation is also very reachable as it is near SM MOA. This gives you access to the MOA terminal, ferries going to Bataan and bus stations in Buendia going to different points in the country.
Shore III Residences is the best condominium to invest in. Aside from being an amazing man-made work of art, this residential development also gives back to nature by having natural designs and greeneries inside. This place has elegant residential suites that boast tastefully decorated interiors, contemporary, and stylish designs. This is a place where you can call home. A home where every basic need is met. A place where you can relax after a hard day's work. A place where you can kick back, relax and enjoy after a ton load of school works. This is a place where we close our doors, where we close our eyes, take a breath, calm our senses and separate ourselves for the ever grueling urban life when everything feels like we are already near to being crushed. Shore III Residences is a three-tower residence that is located in the heart of the everlastingly attractive city of Pasay. That is why you should have no doubt in being a resident of Shore III Residences. Frolic with the kids in the beautiful children's play area. At the same time, take time and create beautiful memories with family and friends as you unwind in a lush setting in the open green grass.
Each unit in Shore III Residences is sure to give you comfort, style, and convenience. Its luxury is also a great option for every living space is designed to give the utmost relaxation and convenience for you as its precious residents. Know that Shore III Residences is not only a sanctuary or a home for families, this is a home for everyone. There is an assurance to be in a fantastic mood all the time here at Shore III Residences. And since investing in the Shore III is something to consider as well, know that it's also great for rental income. Being in a prime location with accessibility to almost everywhere, Shore III Residences is surely a place that is marketable. Currently in its pre-selling stage, everyone wants a part of the great view of the bay and its magnificent surroundings. This is your chance to place your investment while introductory price is still low. The value of your place will grow higher as years go by.
Doesn't it sound like Shore III Residences is truly the place to be? Enjoy the convenience of living near the city by being in Shore III. Choose where you can get the best of nature. Choose the place where style, comfort, quality, and convenience converge. Stop wasting time and wasting money in places where your needs are not fulfilled. Be in the place where all you need is just a step away. Be in the place where you can relax and take a deep breath. Choose a place where you can energize yourself before going into another day in the bustling urban life. Choose Shore III Residences where you can be the best you can.